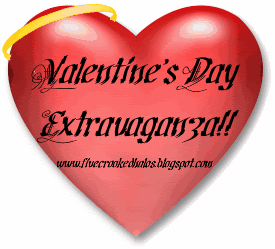 I am linking up with Mama M today with my favorite picture of my sweetheart and me! I just made a frame for our house of some of my favorites of us so I am posting them all. Link up by clicking on the heart. I would love to see some of your pictures. Don't forget to leave me a comment about your favorite ones.
Our Wedding 13 years ago.
I know Darin has not changed all that much.
Our 10 Year Anniversary 3 and half years ago.
I was pregnant with Madie in this one two years ago.
This last fall at Erin's Wedding rehersal.